Zhangomusiq
"Music is a powerful instrument for positive change"
Zhangomusiq
Musical Philanthropy
« As musicians, we have a stage, we have a public, we can also be messengers and initiators of societal issues which benefit the community we live in. Even if our art is often the representation of the past, we are part of today's world and society, we can and should be an active positive force for the future as well. Classical musicians are not only cultivated conservators and curators of glorious historical arts, we could also become creative and dynamic leaders of tomorrow. » – Zhang Zhang


President of Zhangomusiq North America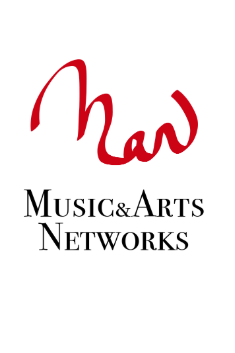 Zhang Zhang : Innovation towards Sustainability Press review here: https://www.music-arts-networks.eu/blog/zhang-zhang-innovation-towards-sustainability
Everybody here was enormously impressed by the energy, emotion, dexterity, and sheer joy that you brought to our group of brain Scientists.
Stanislas Dehaene
Professor, Collège de France - Director, NeuroSpin Center CEA Saclay
You are a true entrepreneur, a change maker, a woman who has come from great adversity to not only accomplish an astounding career but also give back to the community.
Yann Arthus-Bertrand
President, GoodPlanet Fondation
Vous avez été les meilleurs ambassadeurs de la Principauté non seulement par votre remarquable prestation, mais aussi par la présentation du projet que vous menez au profit de causes humanitaires ou environnementales.
Denis Mercier
Général d'Armée Aérienne - Commandant Suprême Allié Transformation OTAN

Ce message d'erreur n'est visible que pour les administrateurs de WordPress
Erreur : les requêtes d'API sont retardées pour ce compte. Les nouvelles publications ne seront pas récupérées.
Connectez-vous en tant qu'administrateur et consultez la page des réglages d'Instagram Feed pour plus de détails.
Zhangomusiq is committed to conveying a solidary and responsible vision of music sharing, and has pledged to offset the WorldTour GHG emissions (generated mainly by rights) by supporting PUR's emblematic conservation and reforestation project in Peru. Moreover, opportunities are being studied to organise concerts supporting the communities that PUR Projet works with. More information on: www.purprojet.com