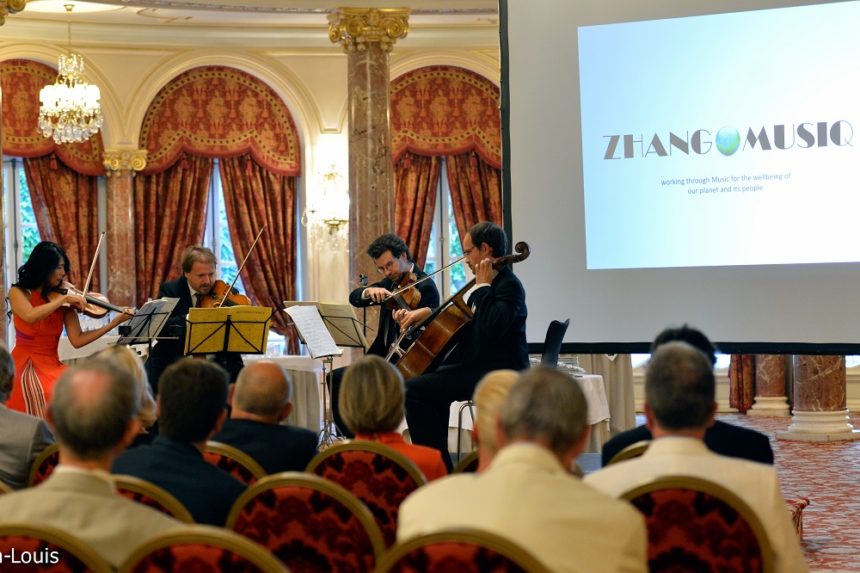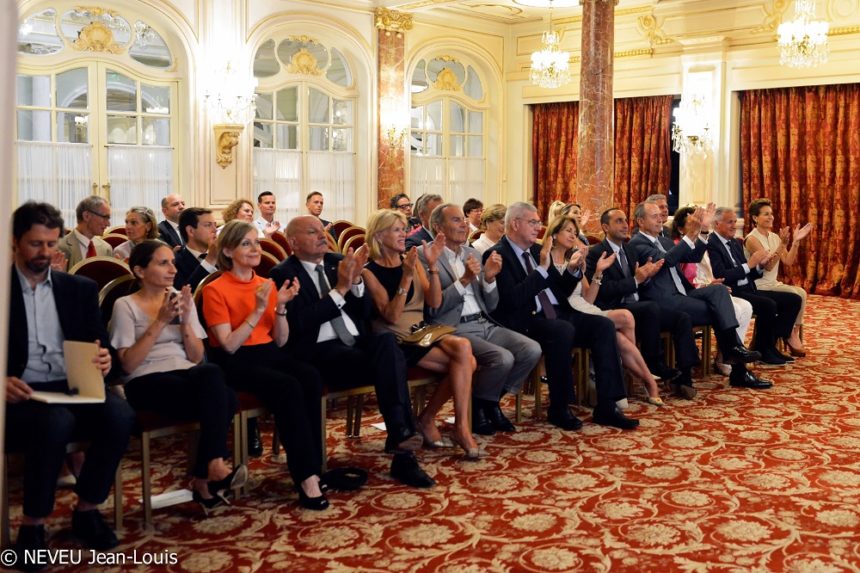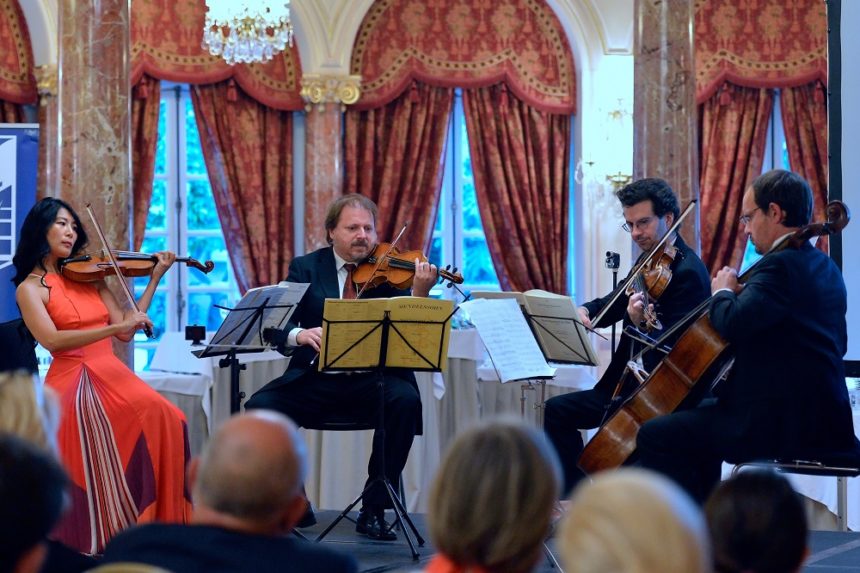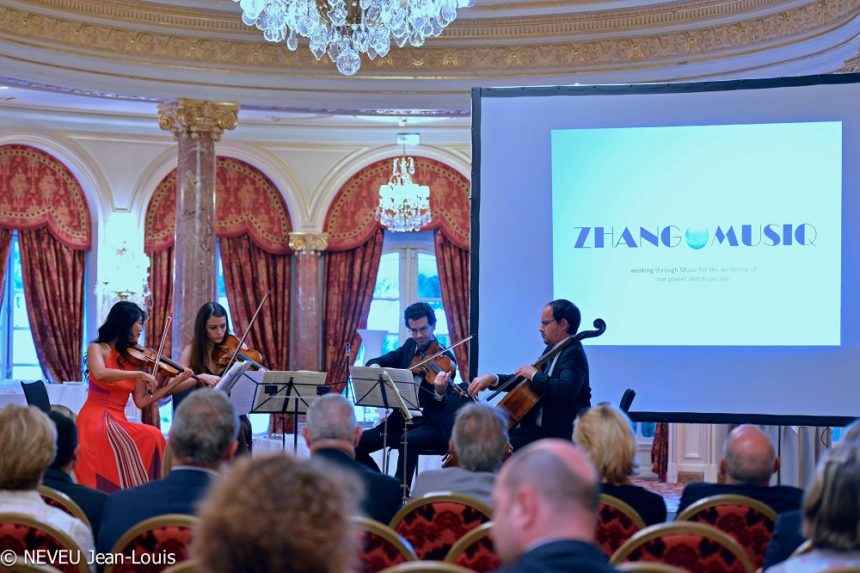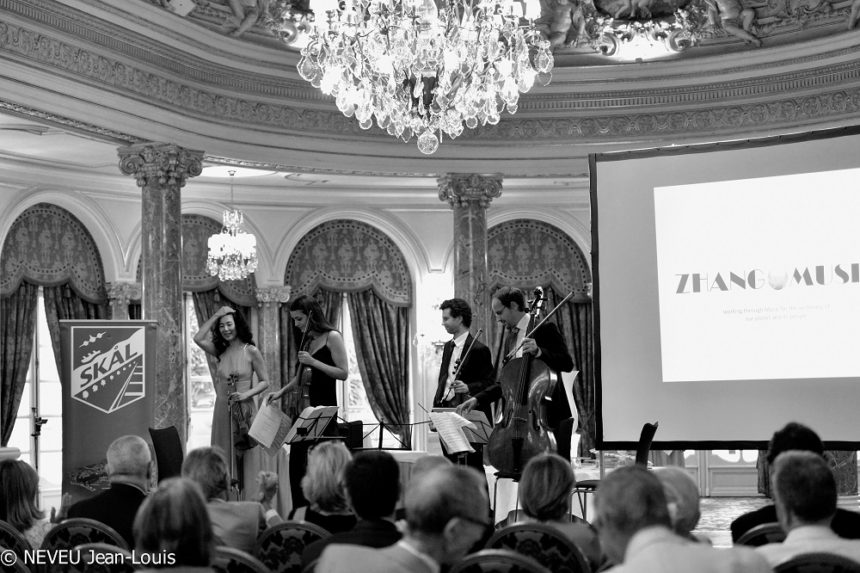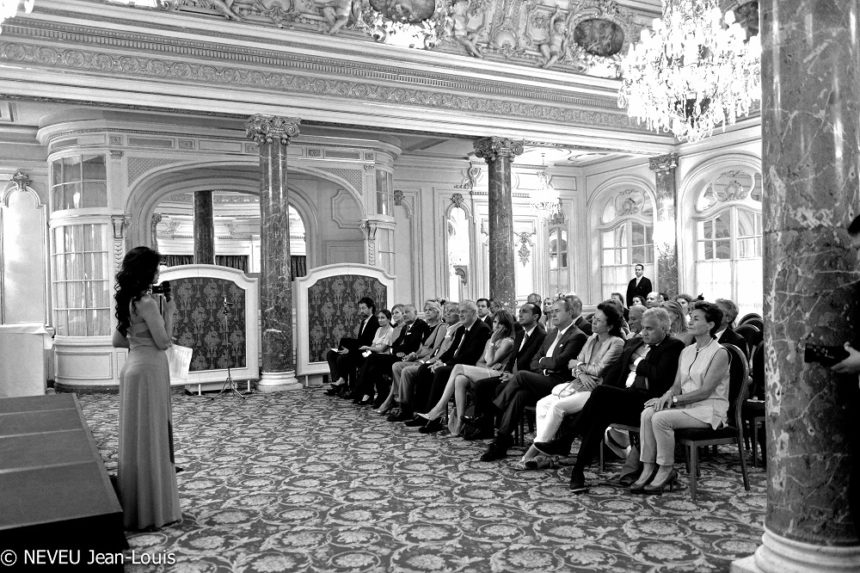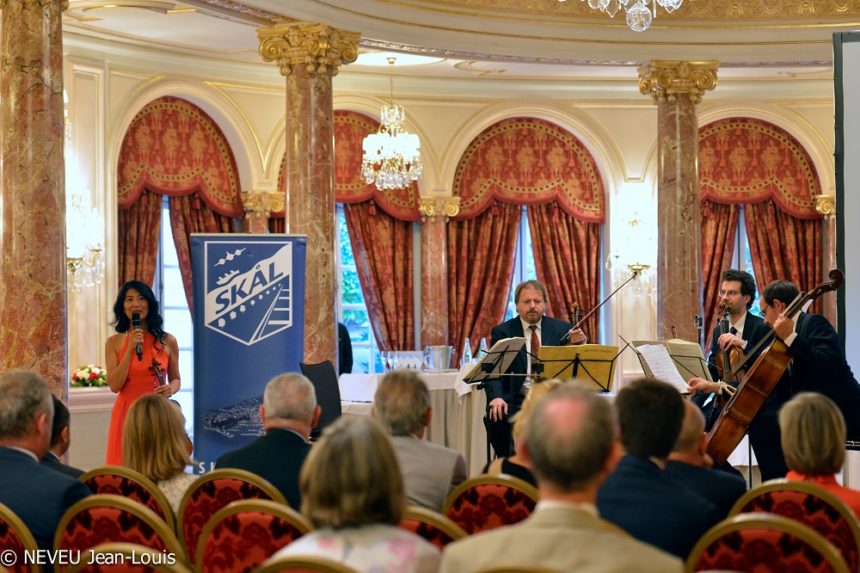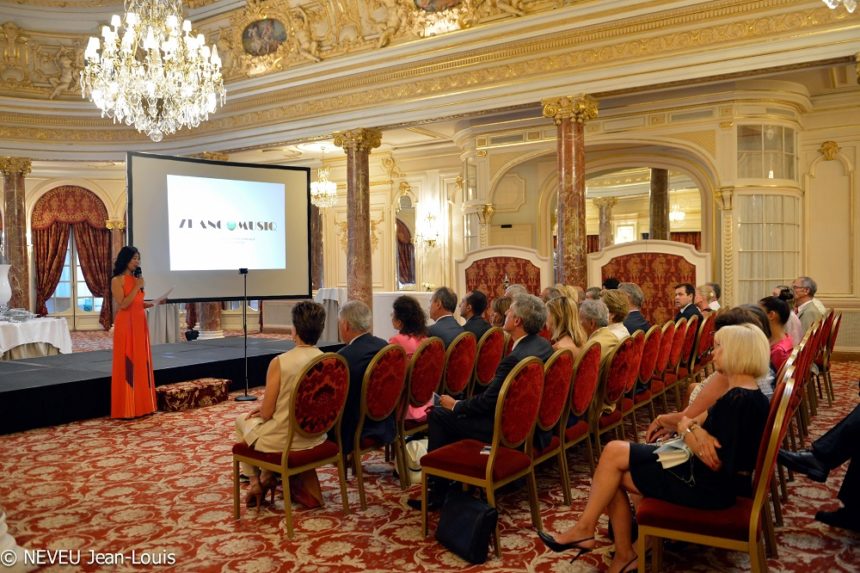 The MSQ was founded in 2003 and received the personal endorsement of HSH Prince Albert II of Monaco to use the name The Monaco String Quartet Ensemble in 2005.
The MSQ Ensemble consists of principle players of the L'Orchestre Philharmonique de Monte Carlo.
Since 2003, they have performed regularly in Monaco, as well as officially presenting the Principality of Monaco in iconic places around the world, working with Their Excellencies Ambassadors of Monaco and the Monaco Tourism Bureau. Including concerts in Maison Bocus Tokyo, Circle Royle Gaulois in Brussels, National Theatre of Performing Arts in Beijing, Yacht Clubs of Monaco, Venice, and Gstaad, the Petit Palais of Paris, Cathedral de Amien, and the historical Società del Whist Accademia FIlarmonica of Torino. Bringing a message of good will and cultural exchange through  music.
The MSQ Ensemble is also active in giving beneficial concerts for worthy causes both humanitarian and ecological.